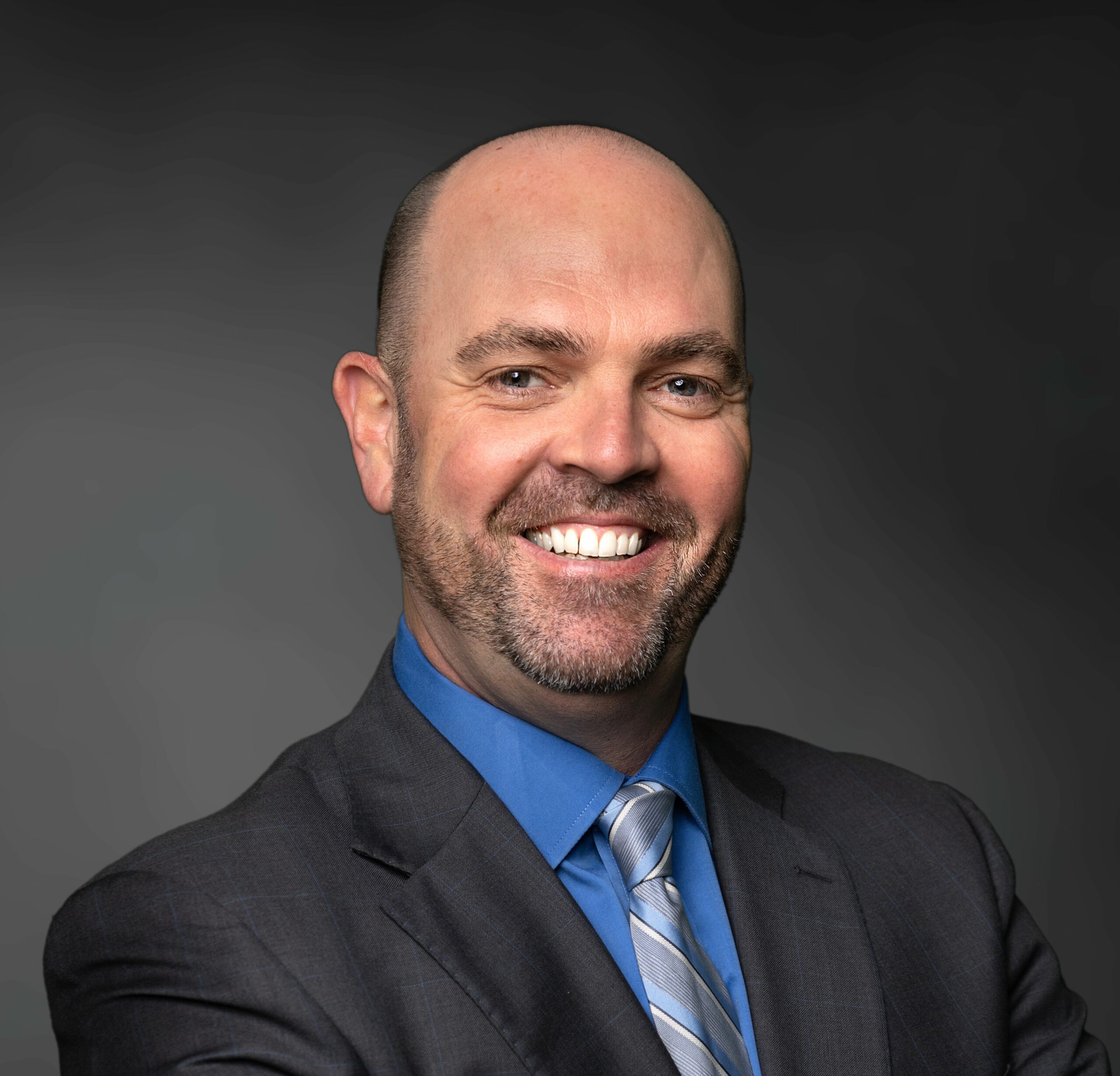 Chris Martin, CFP®
Certified Financial Planner™
Chris Martin is a Certified Financial Planner™ who has spent over twenty years working with families and business owners identifying and prioritizing their financial goals and developing investment, tax, and savings plans to put them in the best position to achieve them.
Chris believes financial success and independence are achievable for those who make it a priority, plan, and are willing to work for it.
Chris is an entrepreneur to his core, having started his first business at 17 installing rain gutters. He has gone on to found, acquire, and operate numerous businesses. His experience managing cash-flows and operating budgets gives him unique insight not only into what business owners face, but the importance of cash management and budgeting to families.
The greatest satisfaction as a financial planner comes from working with clients to develop a financial plan and showing them their financial goals are within reach. Seeing the stress fade away from their face is something that never gets old. Chris earned his B.S. in Business Management from Western Governors University and his Certificate in Financial Planning from Boston University's Center for Professional Education.
Chris is a dedicated family man who loves nothing more than to spend time traveling and cooking with his wife Victoria and their four kids. He's a lifelong Dodger fan but will consider working with Giants fans on a case-by-case basis.